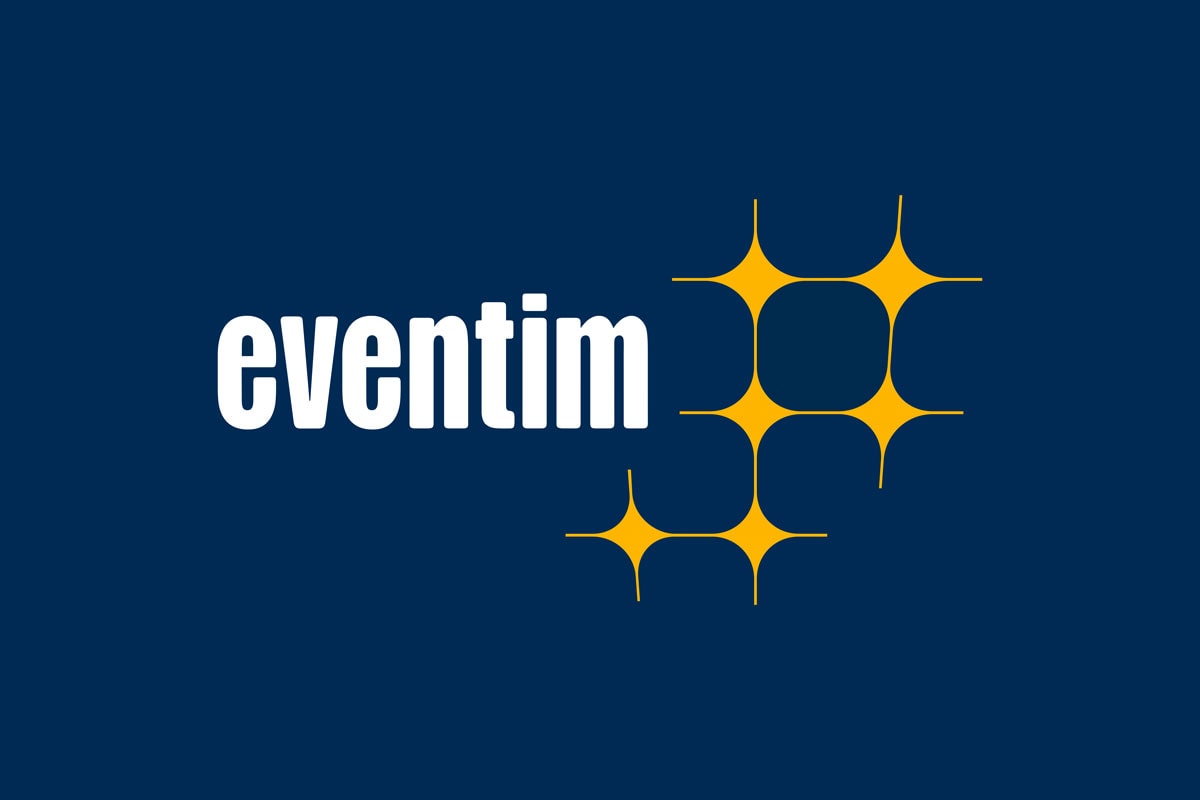 For the online shoppers among you:
You can buy your tickets quickly, securely and conveniently at Eventim.
buy online and print yourself at home via 'TicketDirect'.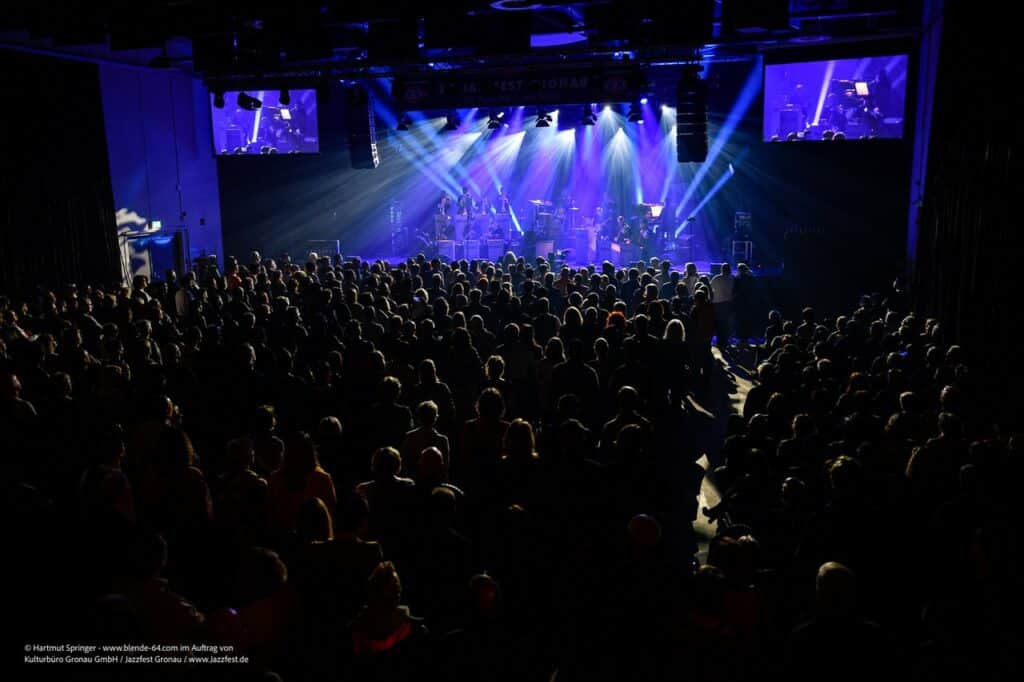 Supports local Eventim presales and saves additional online and shipping fees.
In case of cancellations, a simple reversal of the tickets is ensured.
Buy your tickets e.g. at our tourist info in Gronau:
Konrad Adenauer St. 45, 48599 Gronau
Opening hours:
monday – friday 09:30-13:00, 14:00 – 17:00
Saturdays from 09:30 – 13:00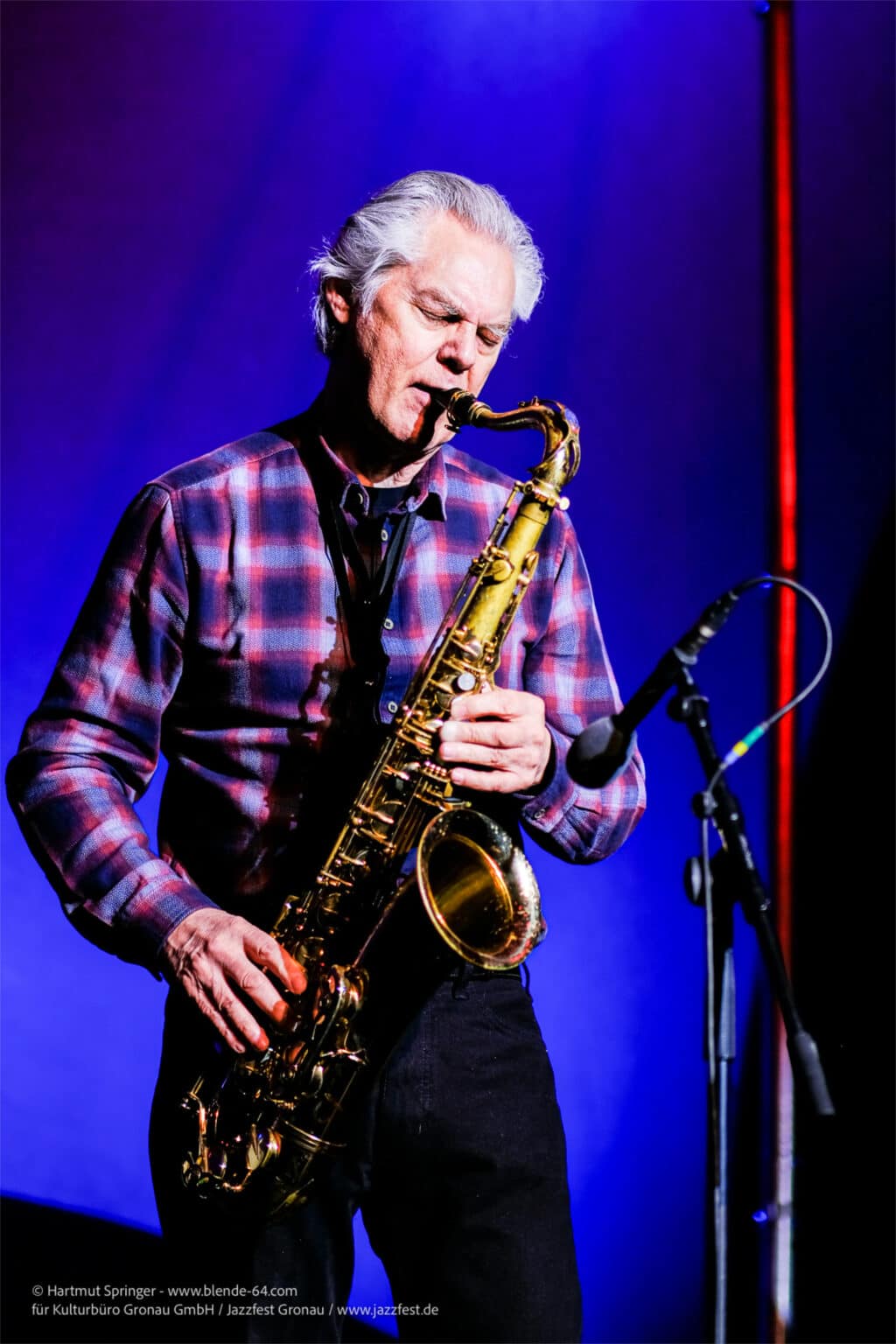 The following applies to all concerts: Accompanying persons of persons with the mark "B" in the severely disabled ID, receive a free ticket. Tickets are available exclusively through the
Tourist info in Gronau, tel. 02562 99006, available.