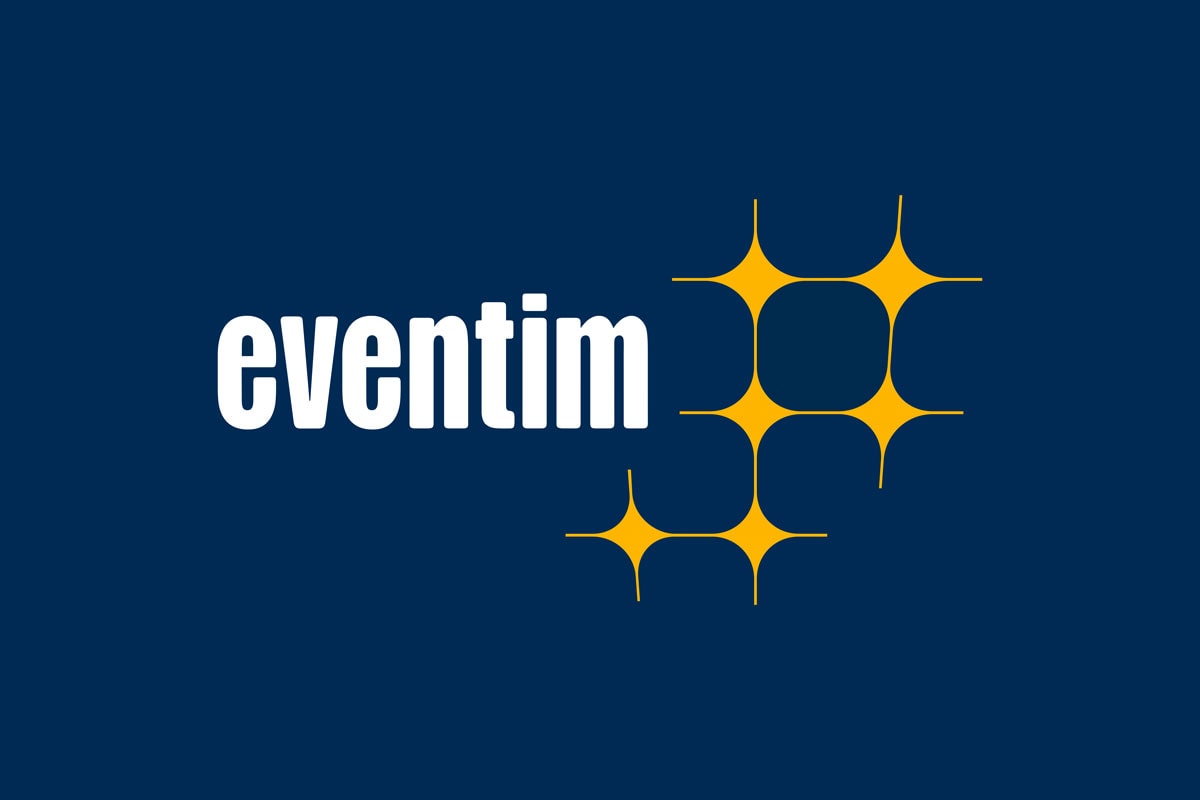 For the online shoppers among you:
You can buy your tickets quickly, securely and conveniently at Eventim.
buy online and print yourself at home via 'TicketDirect'.
Please do not buy your tickets from secondary market sellers (like e.g. Ticketrocket, Viagogo or Ticket band). Such secondary ticket markets are neither of us nor of our cooperation partners authorized to purchase tickets and have not been provided with tickets.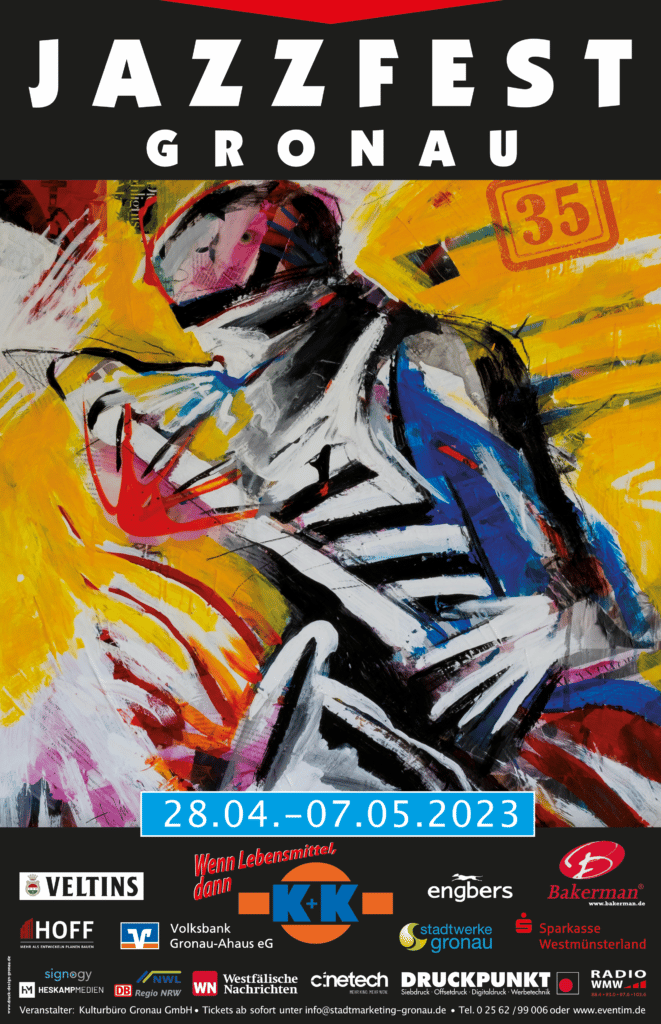 Supports local Eventim presales and saves additional online and shipping fees.
In case of cancellations, a simple reversal of the tickets is ensured.
Buy your tickets e.g. at our tourist info in Gronau:
Konrad Adenauer St. 45, 48599 Gronau
Opening hours:
monday – friday 09:30-13:00, 14:00 – 17:00
Saturdays from 09:30 – 13:00
A few days before the concert, the decision is made whether there will still be a box office. We will keep you up to date at this point.
The box office opens one hour before the start of the concert.
The stated box office prices apply.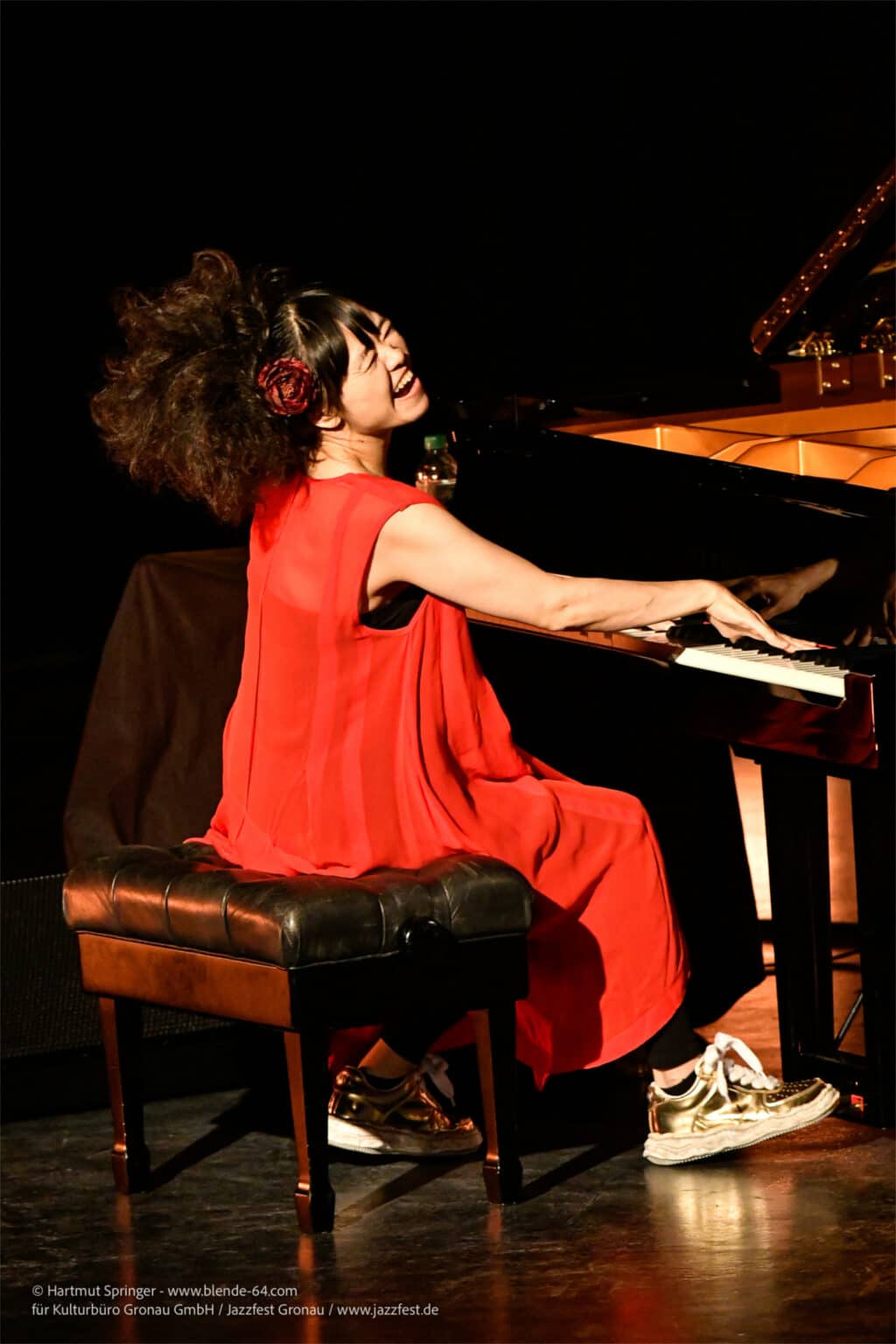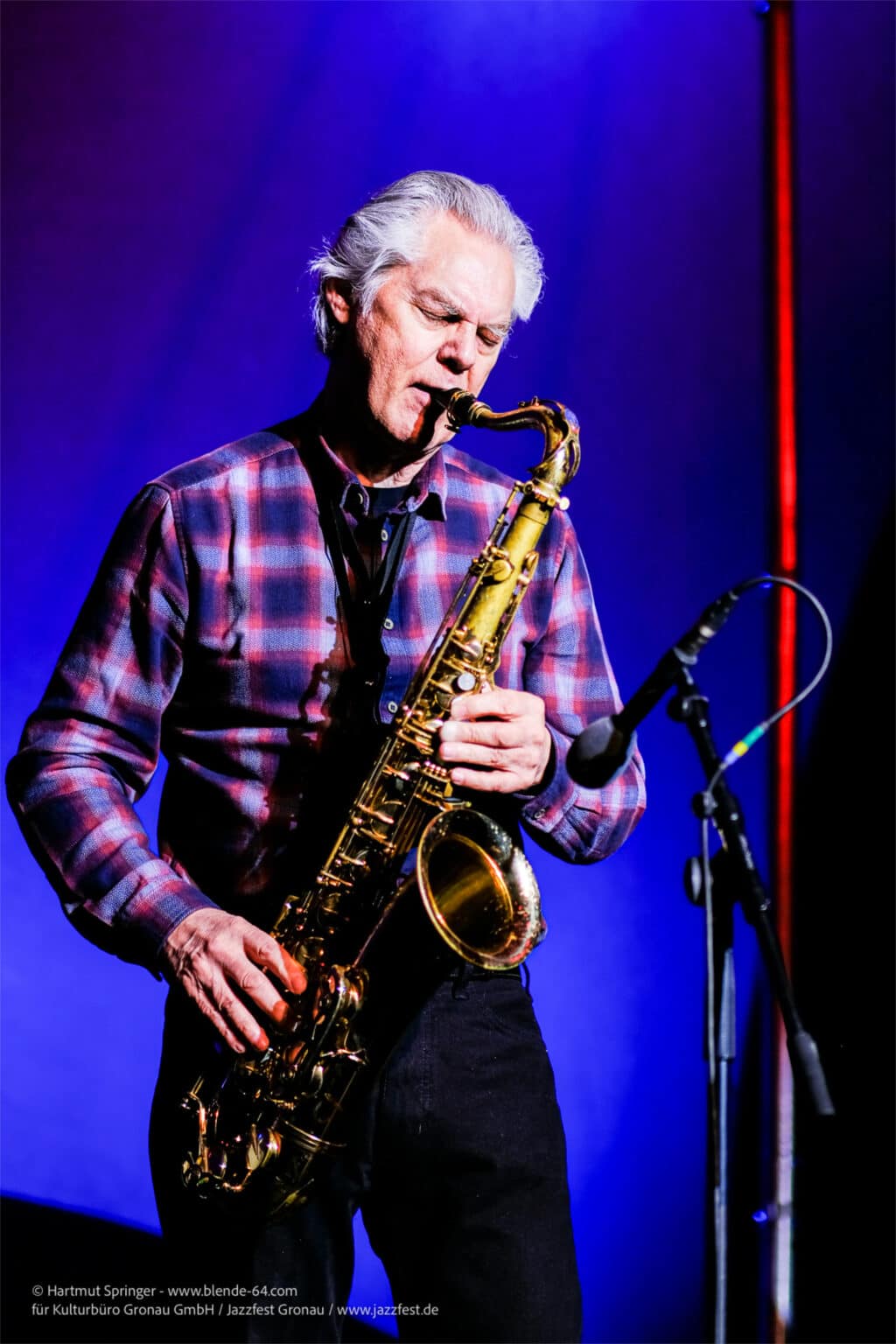 The following applies to all concerts: Accompanying persons of persons with the mark "B" in the severely disabled ID, receive a free ticket. Tickets are available exclusively through the
Tourist info in Gronau, tel. 02562 99006, available.
For the concert on Wednesday, 03.05.2023 we offer an additional student discount. Important: The discounted tickets are only valid on the day of the concert upon presentation of the corresponding ID.
For the concert on Saturday, 06.05.2023 all customers and members of Volksbank Gronau-Ahaus eG receive a 10% discount on the ticket price. Tickets are available exclusively at the Tourist Info in Gronau, Tel. 02562 99006, available.
There are no other discounts.